About Us
From Our Family To Yours
Dalcoma Specialty Pharmacy is an independently family owned and operated retail and compounding pharmacy. We are a local, privately held, women and minority owned business. Our staff takes pride in the ability to take the time to truly connect and consult with each patient we serve, animal and human alike. We continue to work as front line medication experts who are committed to and care about the communities we serve throughout all of Michigan and Virginia.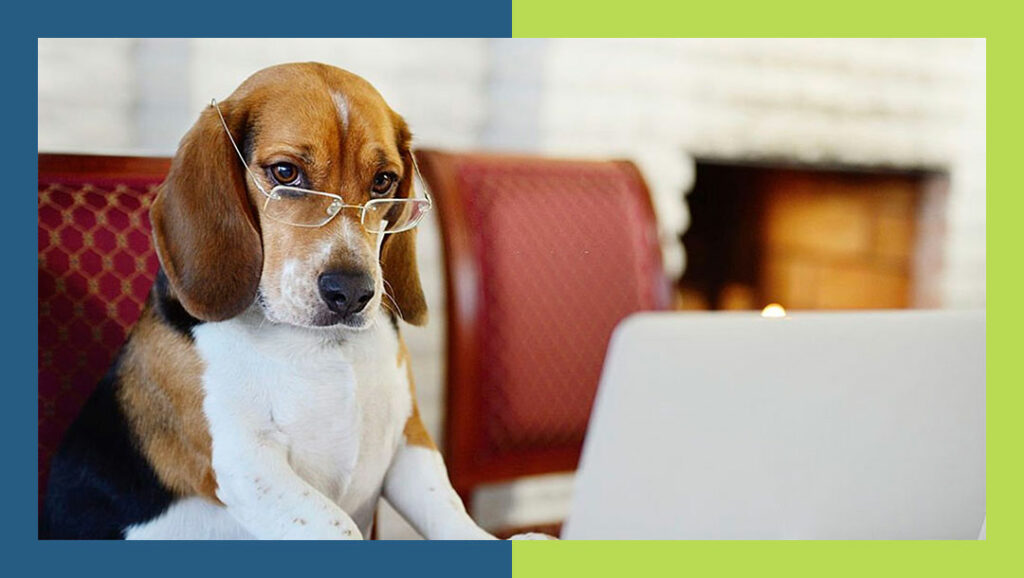 Our company is owned and operated by four doctors of pharmacy. After years of working in retail chains, we knew we could provide more to our neighbors and the industry as a whole. Owning and operating our own location, allows us to provide more accessible health care to all our patients. Independently owned local businesses play a major role in creating and supporting communities around the globe. As an independent company, we strive to provided benefits to you and your family while supporting ours.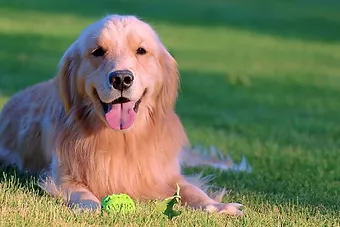 Dr. Erin Young
Owner and Pharmacy Manager
---
Erin joined the company in 2017 with years of experience as a corporate problem solver in retail pharmacies across the states of VA and MI. Erin earned her bachelors degree in Neuroscience and Biochemistry from the College of William and Mary and completed her Pharmacy Doctorate at Shenandoah University. She is the founder of the veterinarian division here at the pharmacy. At Dalcoma, she values the ability to serve the entire family.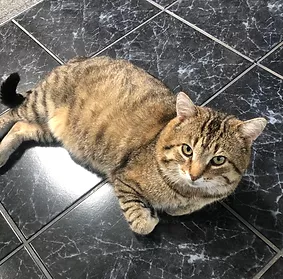 Jennifer Torrey
Certified Pharmacy Technician
---
Jen has been one of our team member since 2019. She came to Dalcoma with 11 years of experience that she gained from working in retail and military pharmacies throughout Texas, Korea, and Michigan. She feels that Dalcoma is like a family, and everyone works as a team for the good of our patients and clients.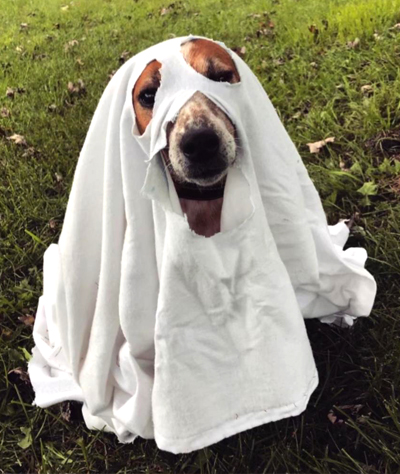 Gabby Fleming
Compounding Technician
---
Gabby recently joined the Dalcoma team from a regular retail pharmacy position. She is a local Michigan native and is excited to begin her career in pharmacy. Gabby appreciates that Dalcoma has given her the opportunity to learn more about compounding and customer service.