Veterinary Compounding
Does Abby hate taking medication?
Do you have trouble giving Allie pills?
Does Sparky need special medication?
If the answer is "yes" to any of these questions, then compounded medications might be the answer. Our Veterinary Compounding Division staff are experts at compounding, the process of customizing medications into easy-to-administer forms and flavors. Dalcoma Specialty Pharmacy is a independently owned veterinary compounding pharmacy in Sterling Heights, MI. Dalcoma Pharmacy is focused on your pets health needs.
One of the things we our most proud of at Dalcoma Specialty Pharmacy is our ability and passion for treating the entire family. Yes, that's right! We treat all members of the household including adults, children, and all animals. From your furry cat to dog family members, all the way to your avian and reptile friends. We do it all! We work with veterinarians throughout Michigan and Virginia to help provide your animals with the correct dosage and form that best suits your animal.
We provide custom flavoring tailored to each animal species to ensure a stress-free safe medication delivery for both you and your pet. Often people think they need to go to a large mail order or internet company to treat their pet. However, often these companies can take weeks to send out your animals' prescription even when its an emergency medication.
Here at Dalcoma we provide faster ordering and delivery times at competitive prices. When compared to the big box retailers and online companies we are often less expensive and faster at getting the medication to your pet in need. Avoid your pet becoming just another number, and shop local by allowing us to provide you hometown family services at a competitive price.
Our compounding allows us to supply the medication in multiple forms.
Turn select oral medications into a trans-dermal treatment that can be rubbed onto the skin of your pet's ear for easier administration.
Add flavors to make medications more appealing
Turn pills into flavored solutions or suspensions
Customize the strength and form of medication just for your pet
Having trouble obtaining drugs that are no longer commercially produced or on a shortage/backorder? Contact Dalcoma Pharmacy today we may be able to assist you in compounding discontinued and unavailable drugs, per your pets needs!
Ask your veterinarian if compounding is right for your pet's medication needs.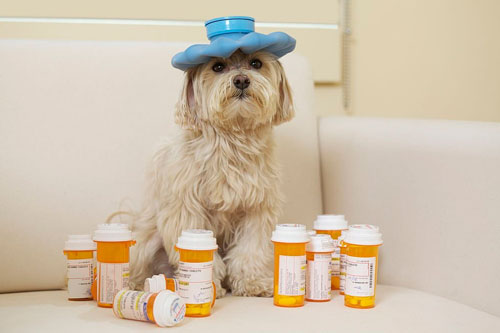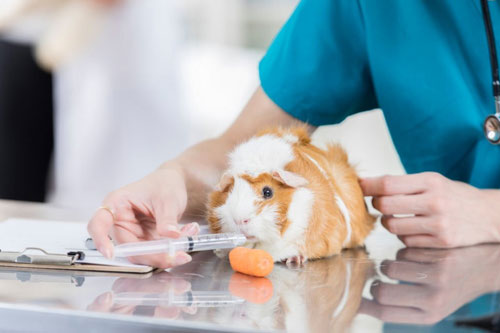 Aminocaproic Acid
Amitriptyline
Amlodipine
Atenolol
Budesonide
Buprenorphine
Cabergoline
Calcitriol
Calcium Carbonate
Calcium Glubionate
Carvedilol
Chlorambucil
Chloramphenicol
Ciprofloxacin
Cisapride
Clindamycin
Clopidogrel
Cyclophosphamide
Cyclosporine
Diazepam
Diethylstilbestrol (DES)
Doxycycline
Enalapril
Enrofloxacin
Famciclovir
Famotidine
Fluoxetine
Fosfomycin
Furosemide
Gabapentin
Hydrocodone
Levetiracetam
Lomustine
Methimazole
Metronidazole
Mycophenolate
Omeprazole
Phenobarbital
Pimobendan
Piroxicam
Ponazuril
Potassium Bromide/Citrate
Prazosin
Prednisolone
Prednisone
Sildenafil
Spironolactone
Tamsulosin
Theophylline
Tramadol
Trazodone
Trilostane
Ursodiol
Voriconazole
We stock many common ingredients that may not be listed
Please contact us for more information.